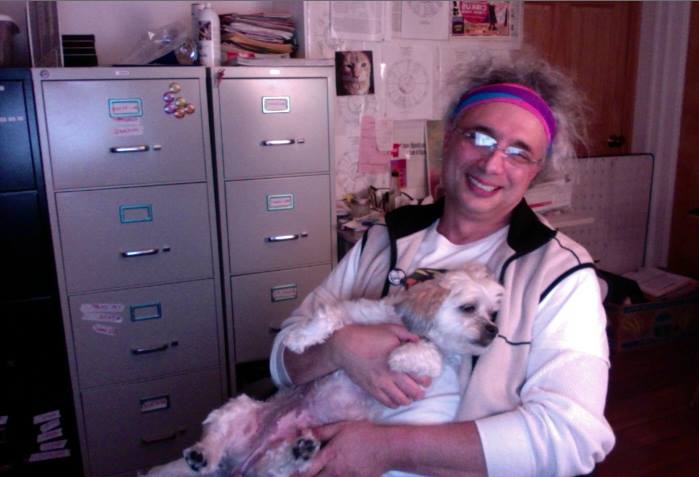 Dear Core Community Member:
Thank you for signing up for our most popular membership. Your contribution means a great deal to all of us.
This page contains easy links to your membership materials — just scroll down.
If you have any questions at any time, please feel free either to email us or to call one of our toll-free customer service lines: (877) 453-8265 within the U.S. or (206) 567-4455 internationally. We'll be happy to help.
With love,
Eric and the Planet Waves team
Time To Renew?
If you need to renew your Core Community Membership, you may do so here. With this 12-month option, you are eligible for a Planet Waves self-study astrokit, signed by Eric. Note: if you renew early, your remaining time will be added on to the end, so that you don't lose out.
If you love Eric's unique, accurate and friendly astrology readings, and would like the convenience of getting most of them included in your membership, you can upgrade to our Backstage Pass. With this option, you can choose one of our gorgeous, unique Planet Waves notebooks, hand-painted by Eric.
If you wish to upgrade to this level and have six months or more on your membership, please email us for the upgrade link.
Regular Horoscopes and Articles — Quick Links
Articles by author
Special Offers for Core Community Members
The Book of Your Life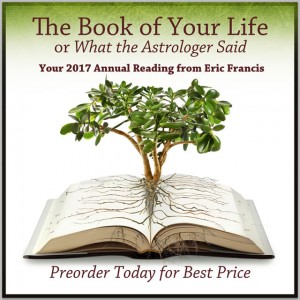 You might say that astrology is the book of your life. It tells the story of your purpose, your days and your years, if only you'll look and see. Astrology has a beautiful way of showing us how things make sense; that there's rhyme and reason to the choices we make and the events we experience.
This will be a written reading only. It will be easily printable, so you can take it into the tub or sit in your favorite chair, away from the computer.
The reading will focus on narrative, both of the worldly realm and the astrological symbols. At times, the planetary patterns are softly whispering many sublime truths, and then blazing out obvious things we need to pay attention to.
The same astrology that is behind the madness and fragmentation is also offering ideas for how to restore our sanity and peace of mind. The same astrology that is scattering the sense of what a person is, is also taking us to a deeper level, one where we can recall our wholeness of character and integrity of spirit.
Get your Core Community Member discount here.
It's All In The Houses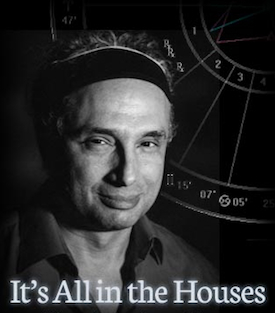 If you missed Eric's latest class, It's All In the Houses, don't worry — you can order the full recording here, and it comes with all class materials and a resources list that'll supply you for weeks.
If you want to understand an astrology chart, this class is essential for you. Learning the houses takes NO technical knowledge: it's all about life. The houses are the easiest, most grounded and most useful element of astrology.
The houses describe themes and physical environments. Once you have a grasp on how the system is organized, astrology suddenly becomes possible on a whole new level.
Your Core Community Member discount is available here.
Our Boutique
We have an extraordinary array of goodies at the Planet Waves Boutique. Drop in and get hold of your newest birthday reading, an incredible 12-sign project such as Vision Quest or the video journey known as BALANCE, or one of Eric's inspirational and fun classes. We update the Boutique regularly, so you can visit when you like and check out our latest offers. These readings and classes also make great gifts for loved ones.
Your membership is important to us. From time to time, we'll send you a special offer exclusive to Core Community Members — please keep an eye on your inbox. Once again, thank you for your support.