Gemini is the happening place right now, home of the Sun, of Mercury, of Venus retrograde, and of the goddess Vesta.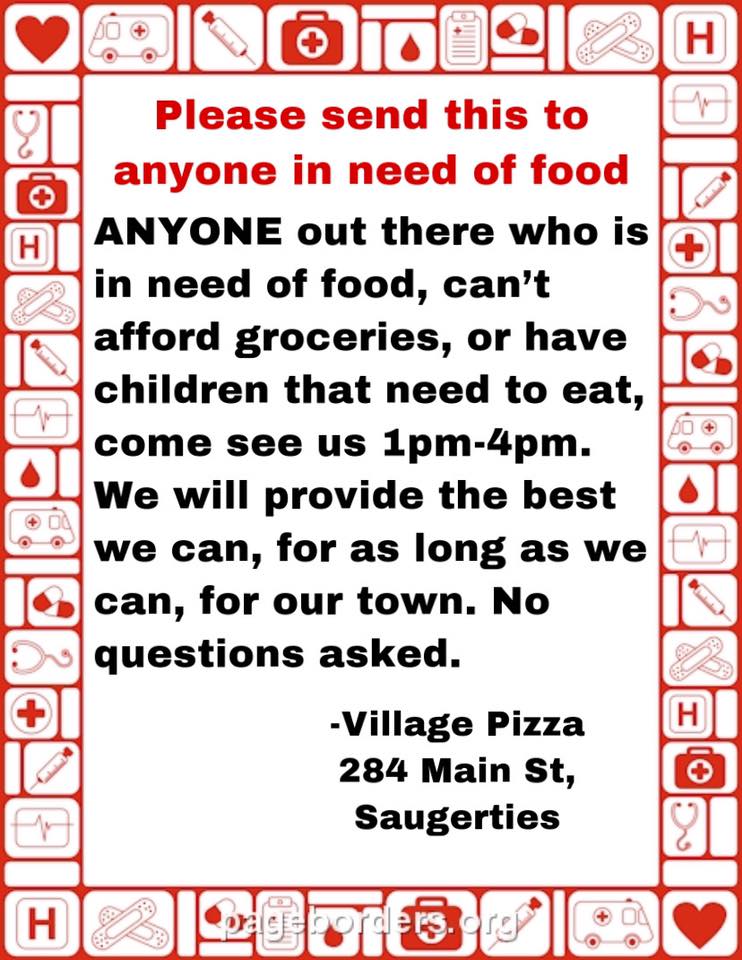 Much of the year's most daunting astrology has been in Capricorn. All that has happened to society the past three months we can attribute to the Saturn-Pluto conjunction in that sign. Matters that fall under the Capricorn energy signature are not easily adjusted; they are more subject to breakdown and rebuilding, as we are seeing.
What happens in Gemini, though, is expressed through many adjustments, in a mentally dynamic environment.
Gemini's form of ambition is the drive to be curious, and to take an experimental approach where many different ideas are considered. At times this can seem like too much meandering and not enough action, though that will not be a problem this week.