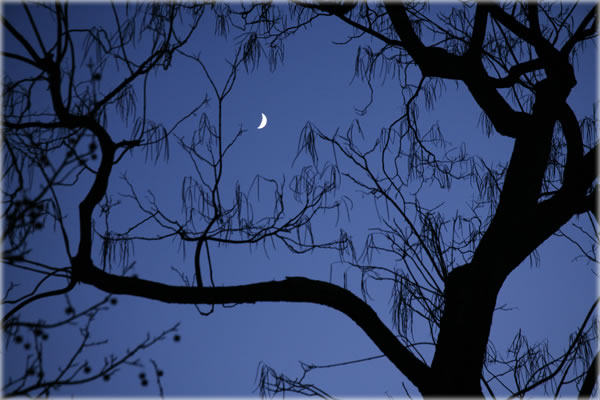 If you would like to comment but do not yet have a login for this website, you may sign up for free. Or you can get yourself a superb-value Reader Membership here, which will give you access to all our articles as well.
Dear Gemini, Libra and Aquarius,
This is a space to offer your suggestions for what you'd like to see in your sign reading of the Vision Quest annual edition.
What is going on in your life that you'd like to see addressed? What do you most want out of 2016?
How was your experience of Cosmophilia, the 2015 annual? In case you have not yet seen your reading or would like to be reminded, Eric has now removed the password for that edition. Here are the direct links:
We invite you to leave your thoughts and feedback in the comments.
With love,
the Planet Waves Editors