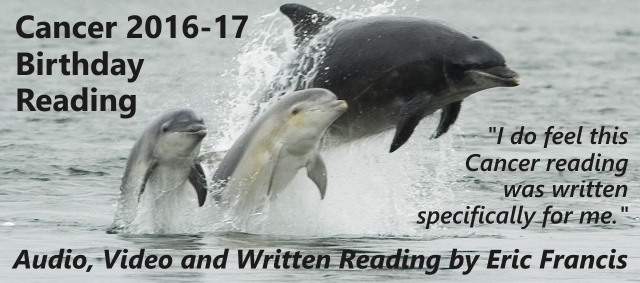 Britain remains in a widening crisis days after voters chose to leave the European Union. British Prime Minister David Cameron has announced his resignation. Labour leader Jeremy Corbyn is facing a coup within his own party as more than a dozen members of his shadow cabinet have resigned or been sacked. Scotland has announced it will take any steps needed to stay inside the European Union, including possibly holding a second independence referendum. Meanwhile, U.S. Secretary of State John Kerry is headed to Brussels and London to discuss the political and economic upheaval caused by the Brexit vote.
Global stock markets have plummeted in the days since Britain voted to leave the European Union. More than $2 trillion was wiped off global equity markets on Friday in the biggest daily loss ever. Earlier today, the British pound hit a 31-year low. On Friday, Republican presidential candidate Donald Trump spoke in Scotland at the Trump Turnberry golf course. He celebrated the Brexit vote. "When the pound goes down, more people are coming to Turnberry, frankly," Trump said.
Between 2009 and 2011, Shane Bauer spent nearly two years locked up in an Iranian prison as one of the jailed American hikers. Last year, he went back to jail—this time as an undercover journalist working as a guard at a private prison in Louisiana.
In a stunning new exposé for Mother Jones, Bauer chronicles the four months he spent undercover last year as a guard at Louisiana's Winn Correctional Facility. Winn is the oldest privately operated medium-security prison in the country and sits in the state that holds the distinction as having the world's highest incarceration rate—more than 800 prisoners per 100,000 residents.
During Bauer's investigation, Winn was run by the Corrections Corporation of America, the nation's second-largest private prison operator. Bauer's story offers a never-before-seen look at the for-profit prison industry, exposing conditions that include violence among inmates, poor medical and mental healthcare for even the sickest prisoners, mismanagement and lack of training for staff.
We are honored to offer this broadcast as part of our affiliation with the Pacifica Network. Find out where the Democracy Now! crew is visiting next during the show's 100-city tour, celebrating 20 years on the air.