Weekly Horoscope for Sept. 27, 2018, #1220 | By Amy Elliott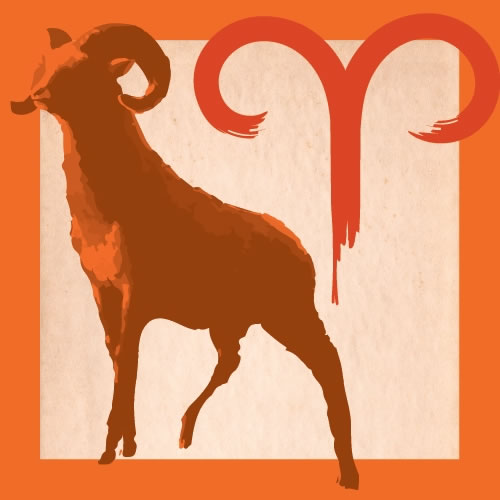 Aries (March 20-April 19) — As Mars continues to retrace the area where it was retrograde, what you learned and experienced during that period is still producing revelations, some being of a deeply profound nature. You seem to be coming in contact with alternative ways of viewing the world, and are in a unique position to listen to and understand what might not otherwise come naturally. Close partners or friends may assist here. Remember that seeing the proverbial forest for the trees can be an especially challenging feat when you're surrounded by a thick cluster of conifers. Get your full reading by Eric here.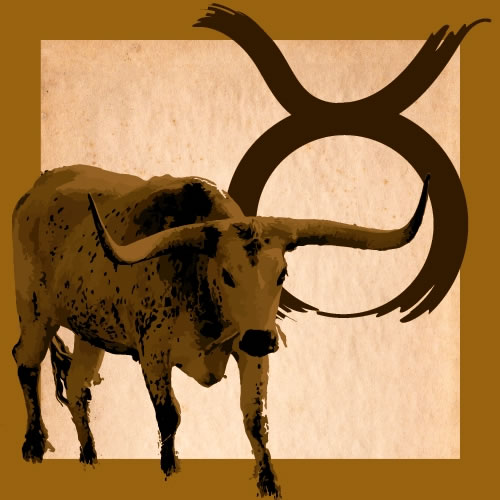 Taurus (April 19-May 20) — The world can sometimes seem a pretty chaotic place; what might look like the perfect plan can be subject to delays, hindrances, challenges or changes of mind and mood. Our limited perspective means that finding the best way forward is often a matter of trial and error. Yet, with persistence, you can reach a goal even if that involves taking one step back for every two or three forward. First, be sure you know what you want. Then do what you can, as frequently as you can. And every time you get distracted or waylaid, just keep returning to the path. Get your full reading by Eric here.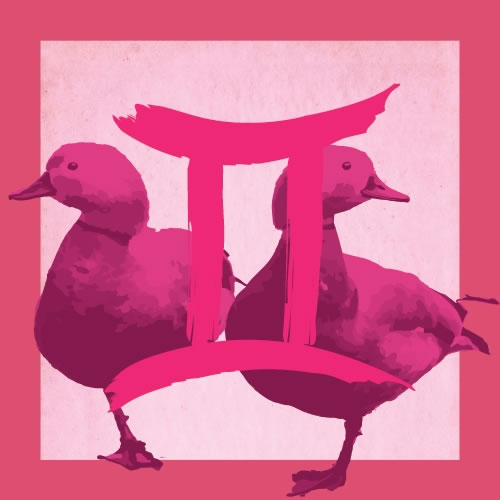 Gemini (May 20-June 21) — Juno, an asteroid that refers to committed relationships, is about to do something pretty rare. It will enter your sign, and then station retrograde within two weeks while still in the first degree. This could give you an unusual chance to consider your attitude and beliefs on this topic, including asking yourself what you truly want from a partnership; sorting your needs from your desires; and figuring out where you end and others begin. You have the opportunity to deconstruct certain ideas on a deep level and toss out what isn't useful, so that you can concentrate on your real priorities. Get your full reading by Eric here.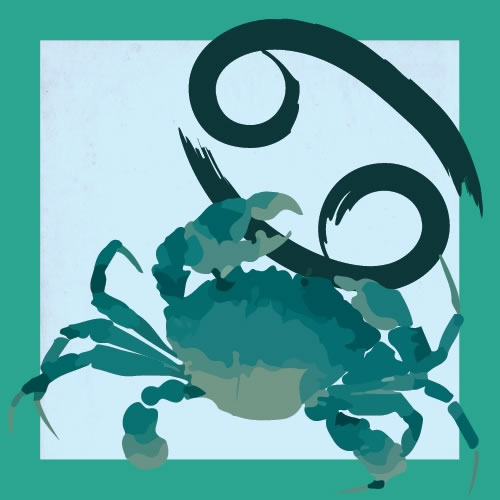 Cancer (June 21-July 22) — Many people have it pretty tough at some point during their lives; we often face challenges and opposition to being ourselves, in whatever way that manifests. This process tends to start in the childhood home, but can appear in adulthood as well, especially if you dare to be different. You seem to have come through a time of trial, whether rooted deep in the past or more relevant to today, which you've experienced with dignity and grace. Keep expressing your unique qualities, regardless of anyone else. Your moral courage is more than likely being noticed. Get your full reading by Eric here.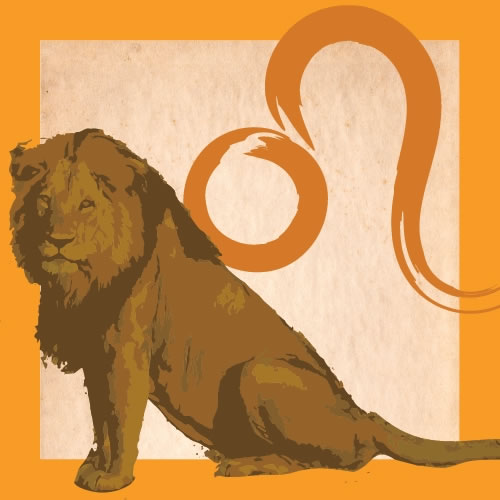 Leo (July 22-Aug. 23) — When your spirited and charming manner is paired with that determination belonging most obviously to the fixed signs, you can accomplish almost anything you desire. That's a wonderful power to possess, and only really causes difficulties when you fix on getting something that's not entirely healthy or wise. This week, examine any impulses carefully, and don't let them turn into immediate, less conscious action. Instead, if you want to get somewhere, I recommend following a more logical path and keeping an eye on how well it works for you.Get your full reading by Eric here.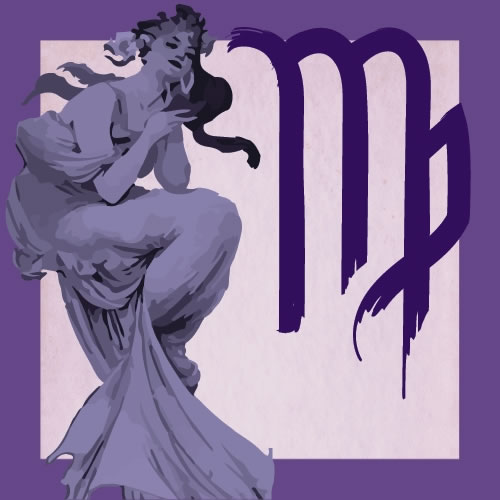 Virgo (Aug. 23-Sep. 22) — When we describe people as 'wed to their career', or to their art, in many cases what this really means is that they're particularly independent, autonomous and complete within themselves. This isn't a more valid path to one's truth than being invested in a relationship; rather, it shows that it's possible to feel and be whole without depending on one specific person. Knowing this can be tremendously empowering, not least because it offers the full gamut of options for living your life precisely as you choose, without the need to follow a societal narrative. Get your full reading by Eric here.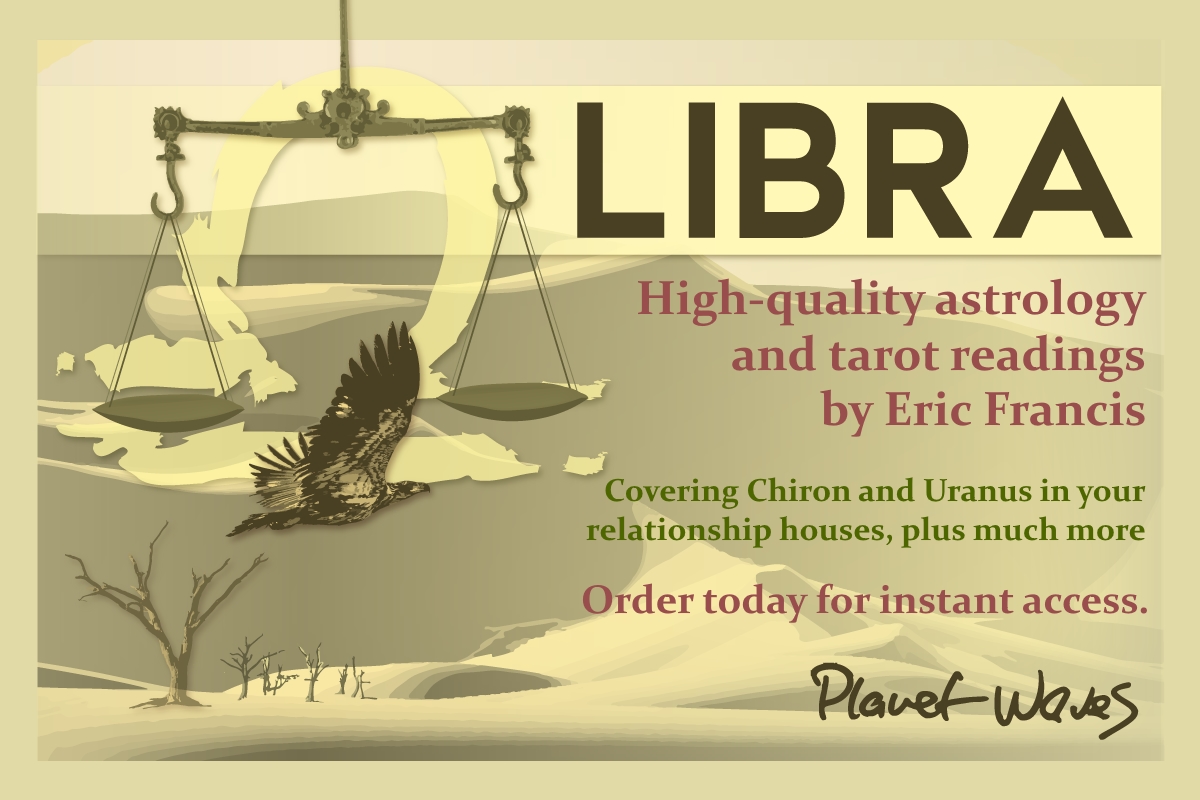 Libra Birthdays and Rising 2018-19:
Instant Access to Your 2018 Libra Astrology
"Eric's uplifting, thoughtful commentaries and imaginative cosmological worldview gave me great comfort during the depths of an extremely painful episode. He was my friend in absentia, as I am his in spirit. Thanks for all you do at Planet Waves."

— K.S.
Dear Friend and Reader:
This past weekend, Eric recorded the two astrology segments of your 2018-19 Libra Astrology Studio (previously called the Libra Birthday Reading) — and they're available for instant access.
You can hear Eric discuss some of your reading's themes in this audio sample.
And if you give the 2018 Libra Astrology Studio to a loved one as a gift, they'll get instant access to the two astrology sections — and we'll send them an email when the tarot portion is ready.
Wishing you an amazing year,

Amanda Painter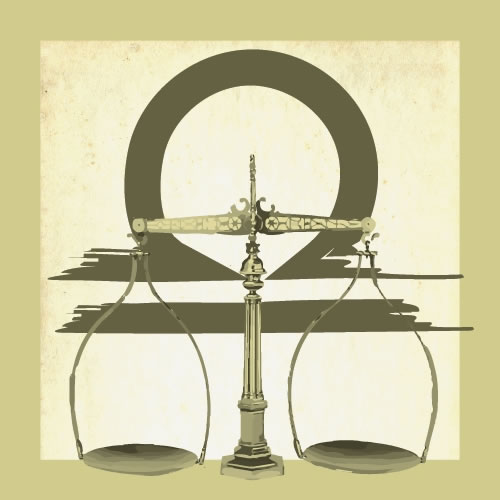 Libra (Sep. 22-Oct. 23) — It is often wise to seek advice and pointers from others, especially experts in their field; it's not incumbent on us to take said counsel to heart, but we can give them a hearing. Yet it's also true that we are the ultimate experts on our own thoughts and feelings. In seeking to resolve a certain issue this week, be open to recognizing and respecting your own knowledge. You have a clearer and better-informed perspective than you realize. Even if it seems others' opinions contradict your own awareness, bear in mind whatever ideas you're forming. Get your full reading by Eric here.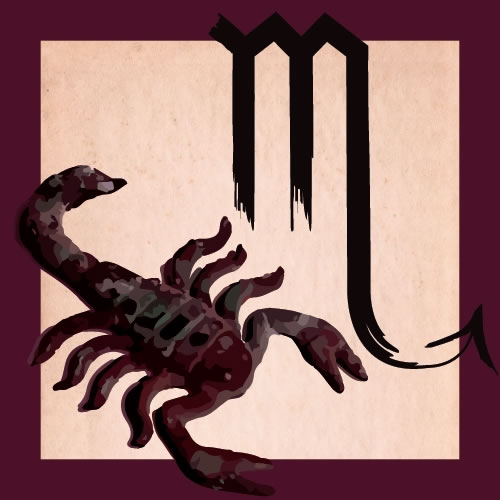 Scorpio (Oct. 23-Nov. 22) — You've undergone a process of reviewing certain decisions and opinions; which is probably putting it mildly. You might consider Venus about to station retrograde in your sign as phase two of this operation, which is likely to be a lot gentler and less apparently disruptive. Venus will help you guide the rivers of your emotional strength to flow more easily and freely; you can assist by paying close attention to your well-honed feelings and instincts, and not ignoring or attempting to suppress your wishes and desires. Let your soul dance and breathe. Get your full reading by Eric here.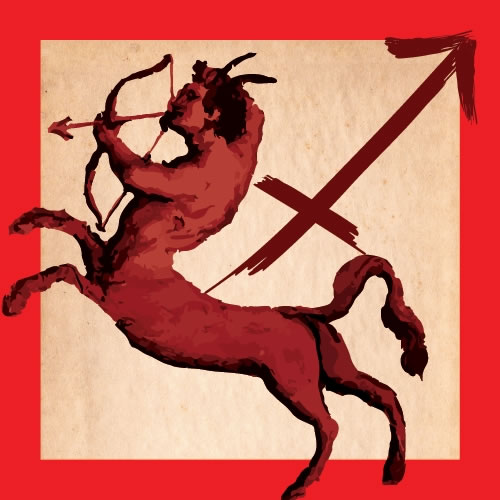 Sagittarius (Nov. 22-Dec. 22) — In terms of a particular skill set or understanding that you're developing, you've now reached the stage where you're beginning to see the fruits of your labor. Hopefully this is encouraging enough to boost your self-confidence: if you're not quite there yet, take a glance back and note how far forward you've moved. If you're truly passionate about what you're doing, don't allow anything or anyone to dampen your enthusiasm or enjoyment. There will always be opposition to whatever is worth striving for; you've faced down too much of that already to stop now. Get your full reading by Eric here.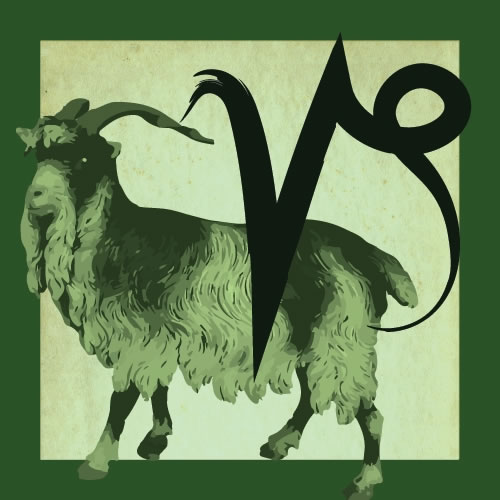 Capricorn (Dec. 22-Jan. 20) — Life is almost always a string of ups and downs, and it's an unfortunate (if once useful) quirk of the human brain that the descents tend to make a more profound impression than the climbs. Perhaps this is what helps us to keep striving for improvement; certainly it seems comforting to think that the situations we find ourselves in are often better than they first appear. When all is said and done, you have plenty of resources, including within yourself; and a worthwhile aim in mind, which you have every reason to continue pursuing. Get your full reading by Eric here.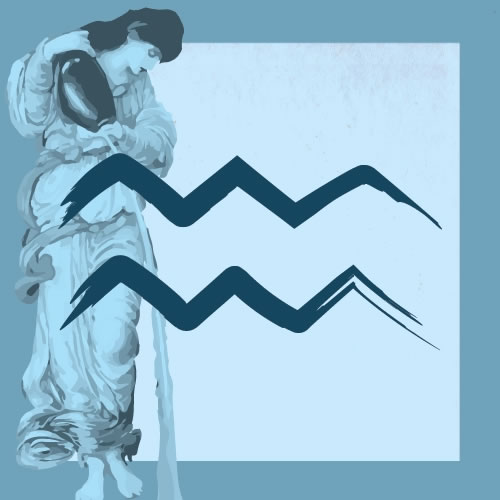 Aquarius (Jan. 20-Feb. 19) — There are times when it's necessary to say and do what seems most beneficial to everyone involved; there are other times when you have to express your views or feelings, even if it appears discomfiting to others. The right course isn't always easy to see, which is why philosophers have such trouble grappling with the question of ethics. In the present case, it looks as if you need to be true to your values, regardless of whose sensibilities you might offend by so doing. Indignation is easy; nuance is harder. Give people something to think about. Get your full reading by Eric here.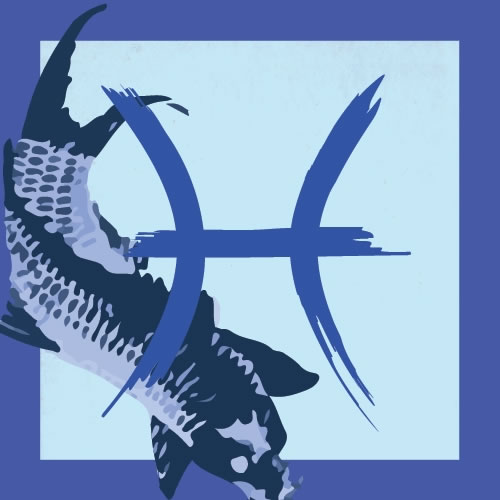 Pisces (Feb. 19-March 20) — The word 'namaste' is an acknowledgement that there is a divine part within all of us, though we don't always notice it in ourselves or each other. During the next few weeks, it's likely that you'll have an unusual number of opportunities to encounter certain individuals on this high level, and for your soul to communicate directly with theirs, as though the cosmos is talking with itself. Of course, this will work best if you're willing to be open to this perspective, and to trust that what you're seeing is for real. After all, you already have the requisite sensitivity. Get your full reading by Eric here.