Weekly Horoscope for Jan. 10, 2019 (#1233) | By Amy Elliott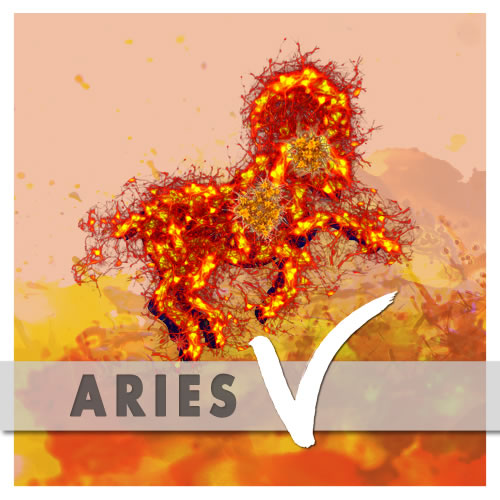 Aries (March 20-April 19) — You have the chance to make some long strides this week in support of your ambitions, and it would seem the positive effects will be all the more robust if your decisions are taken with both fairness and wisdom in mind. In particular, ensure you do right by those who have helped you along the way. Give credit where credit is due, and offer help where it's needed. As well as keeping things honest and ethical, this will show others that you can be trusted, and — perhaps most importantly — bolster your faith in yourself. Get your full Aries reading by Eric here.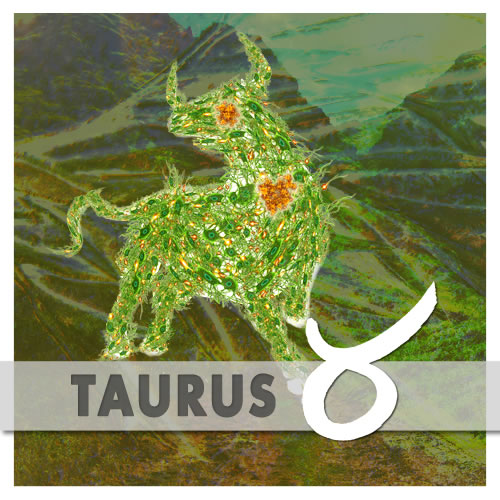 Taurus (April 19-May 20) — This week may bring something of a reckoning with your self-esteem, especially as it relates to your spiritual path or philosophy of life. Do you count yourself as a full participant in the world, entitled to the same rights and respect as everyone else? If not, this is an optimal moment to consider why that might be, and to realign some of your ideas accordingly. You have many gifts that others need to see and benefit from, including a groundedness and wisdom that is becoming increasingly rare in our current chaotic environment. Get your full Taurus reading by Eric here.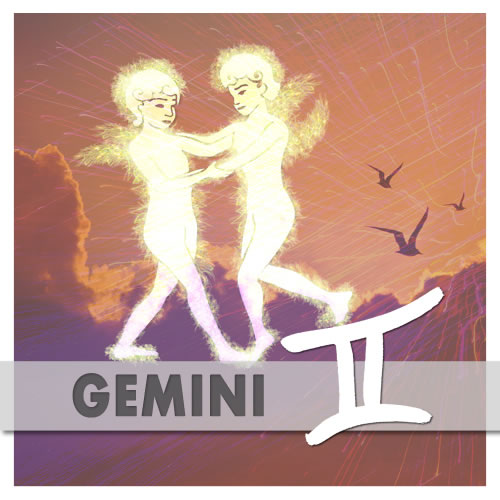 Gemini (May 20-June 21) — Though your sign is known for its abilities with wordplay, you also understand the importance of keeping one's word once it is given. Indeed, this was accorded such significance by the ancient Greeks that even the Olympian gods in mythology, strong as they were, could be bound by their oaths if they swore on the river Styx. That included Zeus, who was characterized as otherwise having virtually limitless power. Choose your words with care, and don't make any promises if you can help it. Show yourself by your actions instead. Get your full Gemini reading by Eric here.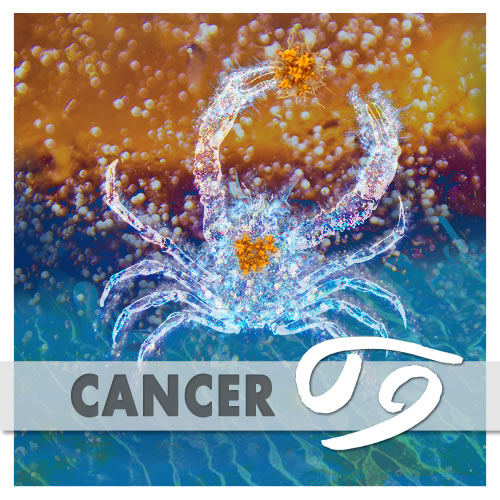 Cancer (June 21-July 22) — It can be tempting to give your allegiance entirely to another person, and allow their opinions to become the arbiters of how we feel about ourselves. Many people do this, though perhaps not consciously, forgetting that other human beings are precisely that, and as prone to fallibility as we all are. Trusting in oneself can take a lifetime of work, though it's worth the effort to be independent of others' authority, and to be the sovereign of your own life. Any desire you might have to give up that right needs to be reassessed. Get your full Cancer reading by Eric here.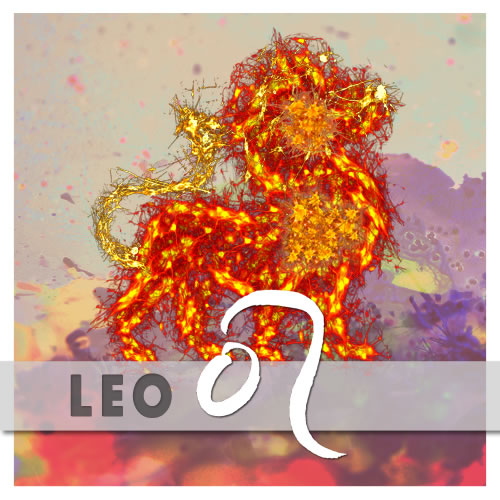 Leo (July 22-Aug. 23) — Plenty of the everyday decisions we make have an ethical component, though because the consequences are not often very serious, we can be tempted easily enough to let things slide. This can occasionally create a slippery slope. While it's useful to recognize that we all make mistakes, and certainly to avoid self-flagellation when we do, it also helps to make the right choices as often as possible. This week, you would be well served to keep as much as possible on the honorable side of that line. Get your full Leo reading by Eric here.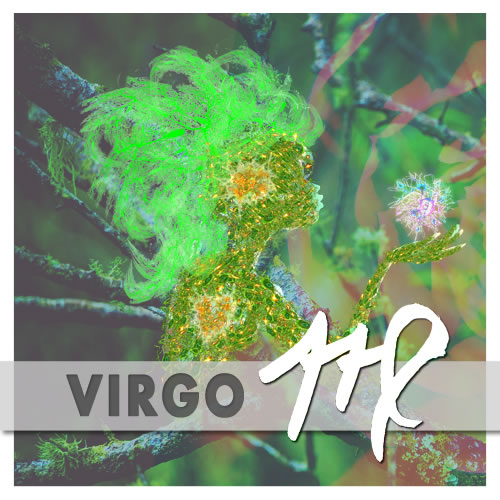 Virgo (Aug. 23-Sep. 22) — There's a popular theory (with a few variants) that we're now in a parallel universe; however far-fetched this may be, it certainly does seem at times as if everything is inside out with the label showing. Yet while there has lately been much shaking and rattling, you do have autonomy over your life and the course you take. If you have specific plans, the chances are they're still within your grasp, however long you need to get there. The world may not be especially consistent, but you can be, and determined with it. Get your full Virgo reading by Eric here.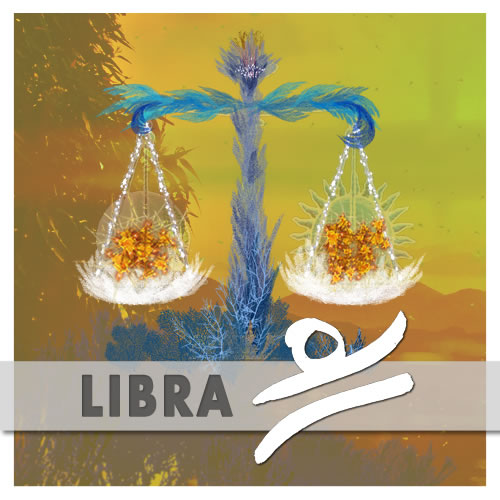 Libra (Sep. 22-Oct. 23) — Now would seem to be a great time to push for any big changes you consider necessary in terms of your attitude toward the past. Recent experiences might have knocked you sideways, but you may also have noticed a sense of inner strength, even at the time. Let that strength guide you onward; note your power to reorganize your life in areas where it could be overdue. One of the great blessings of challenging moments is in highlighting this very point, and helping us finally be rid of things we are better off without. Get your full Libra reading by Eric here.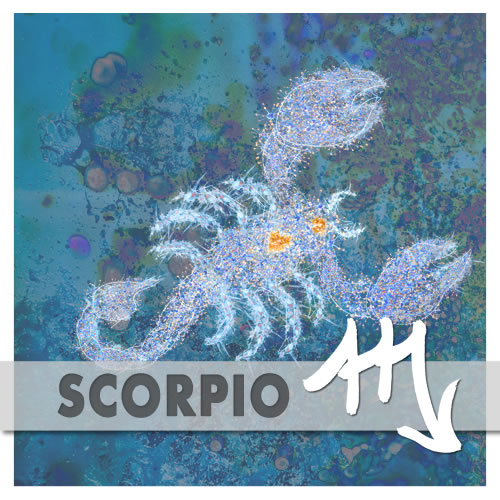 Scorpio (Oct. 23-Nov. 22) — You already possess some natural curiosity, and could possibly find some uses for it in the days ahead. If you become intrigued by an idea, give yourself the space to let loose your inquisitiveness and sense of wonder, and then go digging. Consider no question taboo, or unworthy of an answer. So long as you keep a grip on your faculty for independent thought, that should arm you against any bullshit you encounter; another way is to check multiple perspectives, and sources other than the internet. Get your full Scorpio reading by Eric here.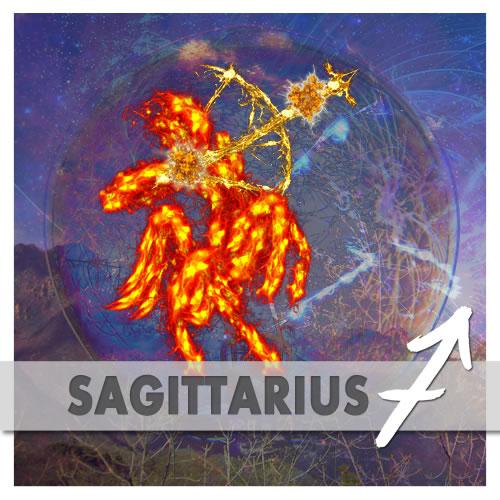 Sagittarius (Nov. 22-Dec. 22) — This week you may make some gains in terms of your resources, or will perhaps be able to put what you have to better use. If you find yourself with a surplus, whether of money, time or items, there may be people who could benefit from your help; try to take up any opportunities that make themselves known. It's possible to be generous with one's mind as well as material goods; to give people the benefit of the doubt, make allowances and find common ground where it exists, which it very often does. Get your full Sagittarius reading by Eric here.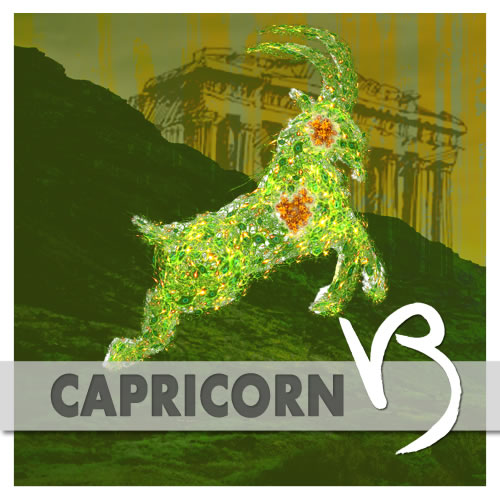 Capricorn (Dec. 22-Jan. 20) — Developing a just self-image can be tricky, because our opinions of ourselves are always subjective. The same is generally true of any outside perspective we might seek. This is why it's so helpful to cultivate self-acceptance. In addition, if you worry that you're not the person you think you ought to be, first notice that word "ought" and consider that you're likely judging yourself unnecessarily — and, secondly, at least you care about what you manifest in the world. Far too many people cannot say the same. Go easy on the self-criticism. Get your full Capricorn reading by Eric here.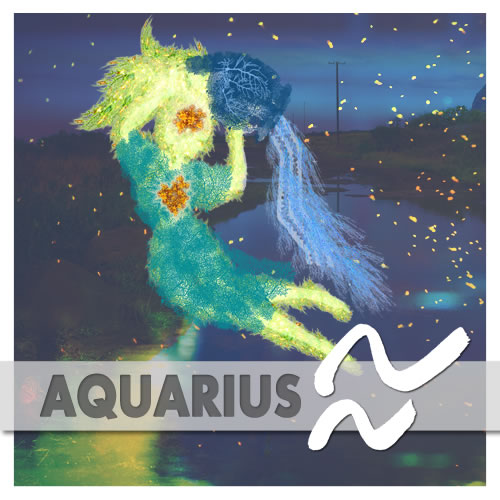 Aquarius (Jan. 20-Feb. 19) — The present eclipse season will culminate with a lunar eclipse in your opposite sign: the last on the Leo-Aquarius axis for a while, marking the end of a phase. Following that, you may well find you're able to step into a more active gear. In the meantime, though, you probably still have a lot of information to process. Try not to rush anything, even if you're frustrated at the idea of yet more reflection. You're laying the foundations for grappling with potentially significant changes, and it's more important work than you might realize. Get your full Aquarius reading by Eric here.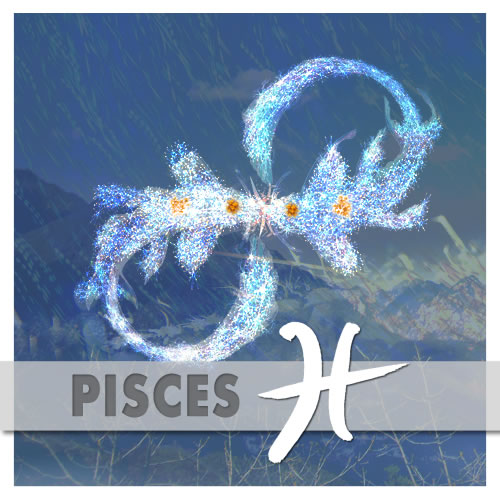 Pisces (Feb. 19-March 20) — While the world seems to be dividing itself up by every possible permutation, and many of us are re-evaluating our values, ideas or whole identities amid the storms, you still appear to have a grasp on actual reality. After all, you have the gift of seeing through the illusion of separateness to what unites all living beings. You know that the majority of people simply want to live, laugh, love and dance, and can get along with most others quite happily. Wherever you get the opportunity this week, share your understanding. Get your full Pisces reading by Eric here.