Today's Oracle takes us to the Sagittarius monthly for May 2007.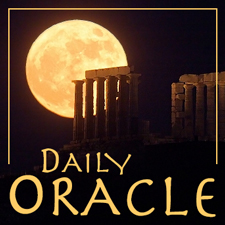 Fortunately you thrive on a measure of chaos; you've definitely been feeling it. Of course, it would be so great if everyone could relax a little and get along better, but I don't suggest you wrack your brains trying to figure out why they can't. Instead, set the example for how it can be done, and if that doesn't work, leave people to work out their stuff without getting too involved. It's unfortunately too true that people tend to substitute conflict for creativity, as if it were somehow more threatening to indulge in the life force than to spend the whole day establishing the pecking order. Make sure you don't fall for that bit of chicken-poop.
---
Now available for pre-order | The Story of I AM — 2020 Autumn Reading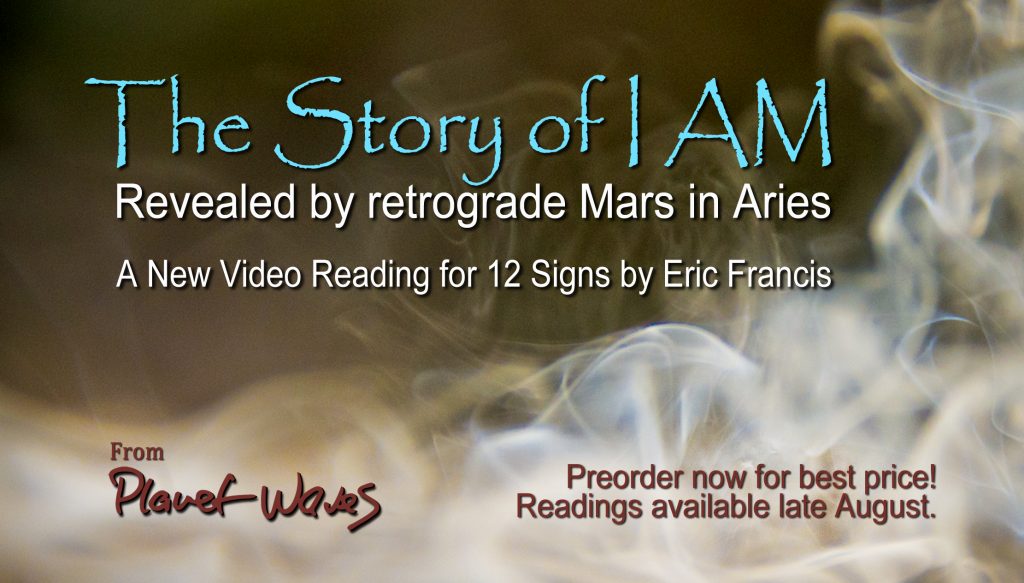 Mars retrograde in Aries is the final transition, the emotional, psychological and experiential bridge, to the last event of 2020: Jupiter conjunct Saturn in Aquarius. Mars retrograde represents the work of individuation and of self-actualization that will make the group experience in Aquarius more relevant and more easily workable.
Borrowing a line from Lou Reed, "Self-knowledge is a dangerous thing — the freedom of who you are." Dangerous perhaps to a way of life that involves allowing yourself to disappear and be insignificant. Mars retrograde in Aries invites boldness and embodiment and the exploration of your will. Pre-order here to get the earliest price.