Welcome to Planet Waves. Our memberships, readings and classes are designed to give you the ability to inform and empower yourself, and to find healing and help where you need it most. Please feel free to browse, research samples and enjoy our open content. If you have any questions, you may reach us by email at
cs@planetwaves.net
. We are always happy to help.
With love from the Planet Waves staff.
---
Featured | INTELLIGENCE: 2019-2020 Annual by Eric Francis Coppolino
Life would be easier if more people used the full capacity of their minds. That goes for all of us. As we go deeper into this most unusual, challenging and potentially troubling phase of history, intelligence is the thing we need the most.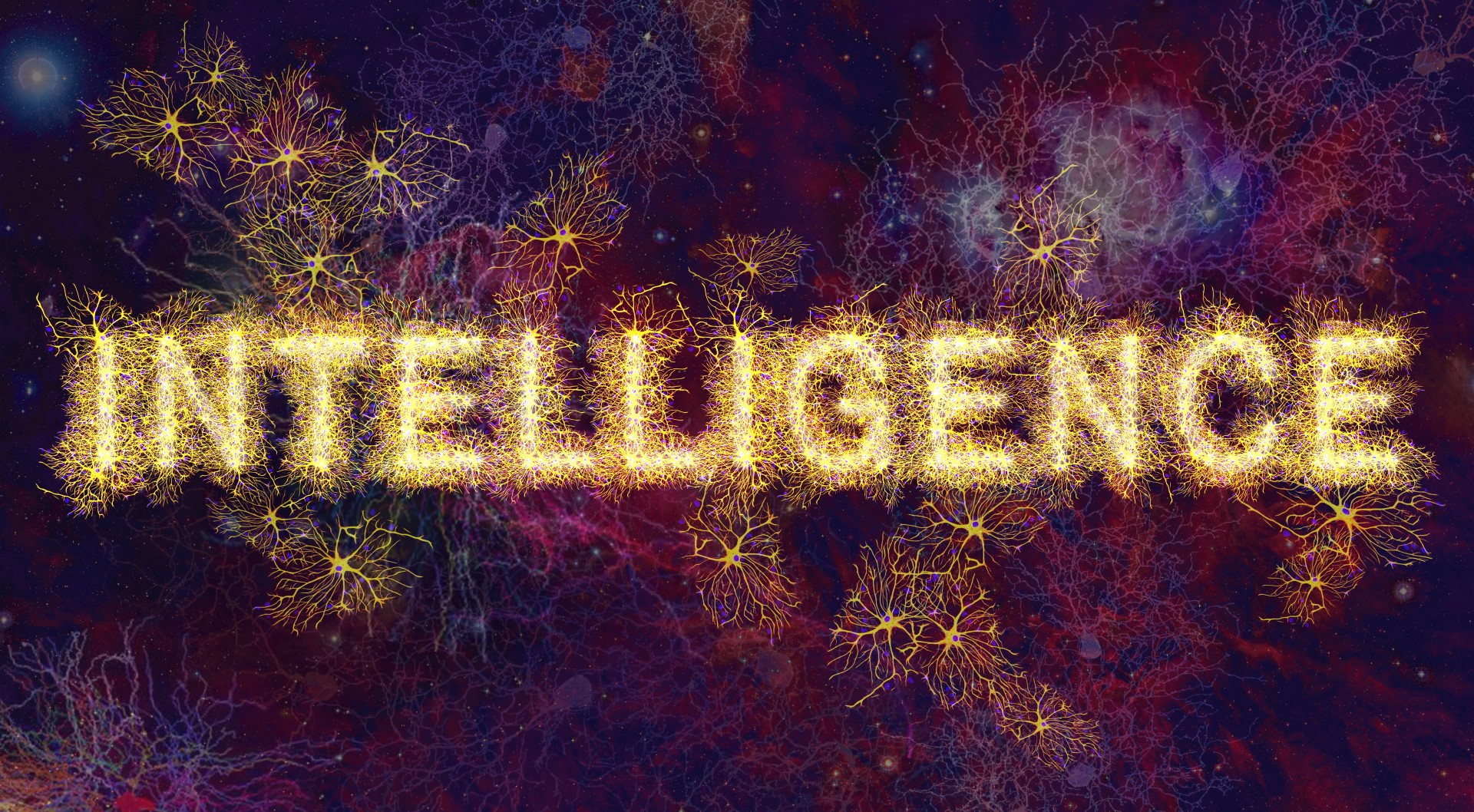 That is the theme of the
2019-2020 annual edition of Planet Waves
. How can we tap into our ability to find creative solutions to problems? How can we envision, design and create a better future than the one we seem to be heading for? How can we handle our personal growth in a way that is sensitive and efficient?
The answer is intelligence.
For the past 20 years, Eric has been offering annual readings that bring top-quality astrology direct to you for an affordable price. Recent editions, THE ART OF BECOMING and THE BOOK OF YOUR LIFE, have been remarkable bestsellers and helpful to Planet Waves clients.
RESET 2019, the audio segment, was published at the end of December, and Eric is now about halfway through VISION 2020, the written section.
Eric is one of a very few astrologers who can do a thorough, relevant and in-depth reading without the need for a natal chart. He provides helpful, healing, and most of all motivational information. The motivational piece is essential: many people are feeling burned out, and many are struggling to have a positive view of the future.
Note:
If you're a Galaxy Pass holder, this reading is included with your membership. If you would like to make a token contribution toward the project,
you may use this form
. This is not a purchase — it's a donation. Thank you for your generosity.
---
---
Latest Birthday Readings for Your Sign
Superb, relevant, thorough astrology for the price of a restaurant meal
| | | |
| --- | --- | --- |
| Capricorn 2019 Astrology Studio | Aquarius 2019-20 Astrology Studio | Pisces 2019-20 Astrology Studio |
| I always get a kick out of how much you LOVE Capricorn. There's a lot of mirth going on. Plus, you really get us. I'm a 'bring it on' kinda soul and love how you speak to the challenges in such a positive way. — Jan Christensen | My takeaway from the Aquarius reading is a sense of PEACE. You really do UNDERSTAND what Aquarians are going through these days. Yes: you are an honorary Aquarian. — Eileen | Love my Pisces reading; been getting them for several years. Wise, empowering, positive and enlightening. Thank you Eric for making this valuable information accessible, affordable and understandable. It is a service to us all. — Laura Garrity |
---
Seasonal 12-Sign Readings by Eric Francis
| | |
| --- | --- |
| The Sacred Space of Self: 2018 Spring Reading | Empathy-Pathos: 2018 Autumn Reading |
| | |
| --- | --- |
| | |
| Chiron is now in Aries, for the first time since 1977. This is about the quest for individuality in the most deeply personal way: the cultivation and growth of your soul. There are challenges associated with doing this, which Eric addresses eloquently and in a way that you will find reassuring and helpful. Chiron in Aries is good news for those who love learning about themselves. | Eric reviews Mars retrograde in 2018, and opens up the territory of Venus and its unusual way of resonating and emoting. He explores approaches to the masculine and feminine attributes of Venus, as well as the introspective and expressive aspects of Venus through the retrograde process. |
---
Astrology and More — Classes with Eric Francis
I have recently become more inspired to pursue and study astrology more seriously. When I saw Eric would be teaching a class on retrogrades, I knew that he would more than likely be the best source for this knowledge. [And he was!!] Thank you Eric for continuing to have these classes! They are wonderful.
— Stacey Katz
You can now order any of Eric's classes, past or present, using the links below — either as bundles or by themselves. Find out more about our new 2019 classes here.
All classes include a full recording of the session, a thorough and informative resources page, and an opportunity to continue the discussion once the class is over.
Classes Archive
---
I'm proud (yet humbled too, if that makes sense) to be a member of the Planet Waves community. You can not pay enough anywhere for the quality — and quantity! — of astrological journalism found at Planet Waves. I devour everything; because of it the world and my own universe makes more sense. I've been a student of astrology for more than four decades, yet every day I learn something new and important on PW. — Lesley Doetsch Phillips
| | |
| --- | --- |
| | Our standard membership is the Core Community Membership. This gets you the Monday Morning Horoscope, Planet Waves FM and the Thursday full edition by email; plus unlimited access to the website and archives. Sign up for one year or six months, or on a monthly recurring basis. |
| | The Backstage Pass gets you everything under the Core Community Membership, plus all 12 birthday readings and the Spring and Midyear reports, and discounts on everything else. Backstage Pass and above gets priority on personal consultations with Eric. You can sign up for one year, or on a quarterly or monthly recurring basis. |
| | Finally, we have the Galaxy Pass. This is our VIP membership for serious investors; a special all-inclusive package that gets you unlimited access to all Planet Waves materials, plus $150 consulting credit and privileged, personal contact with Eric and the team. You can sign up for one year, or on a quarterly or monthly recurring basis. |