This week, there's quite an exciting development: during the Gemini New Moon, which happens Saturday, June 4 (the 5th in the U.K. and Europe), we will have an event known as a mutable grand cross. This means that planets will be present at around the same degrees in each of the mutable signs: Gemini, Virgo, Sagittarius and Pisces.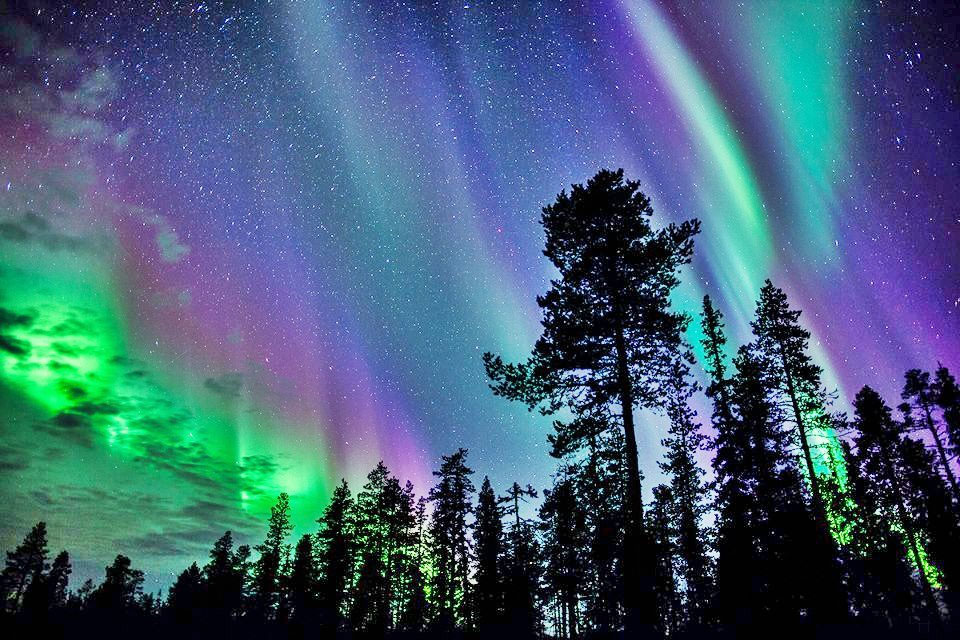 The mutable grand cross might be a mentally challenging aspect. Most of it is well in place now, by the way — it's merely being emphasized by the New Moon.
The challenges this pattern seems to present are mostly on the level of the mind. Remember that this aspect describes the environment, which will influence everyone. How you tap into or relate with your surroundings is your choice. Mainly, "environment" means your fellow people, but also the thought waves conducted through the collective mind, even if we're talking about your office mates, your housemates or your drinking mates.
However, the power of choice is moderated by past conditioning. To the extent that you can free yourself from tendencies that limit your flexibility to choose, you will free yourself in general. The idea is to respond to what is actually happening rather than what your previous scripts misinform you is happening.
This is also known as stopping and thinking, something different from emotionally reacting. In fact it's so different it might seem totally weird, when your conscious, reasoning human mind comes to life and says, so what's happening here?
Beware of the battle of words, much ado about nothing and not really believing in what you might argue for. That's when to pause and do something like stop speaking and listen, and find something more productive or entertaining to do.
This New Moon could come with some drama, but if that's true, it's time for you to become a playwright. I love that word, because the "wright" part means to construct or build, though it's a also pun on write.
Our forthcoming grand cross New Moon in Gemini is an ideal opportunity to step from the role of actor in your own drama to author of the text. This is the big leap that anyone seeking growth is really longing for. I realize this often gets cloaked in wanting a 'higher power' to come in, though your higher power is the fully sentient, connected-to-spirit aspect of you that understands this whole setup perfectly well.