"I became brave enough to take off the mask that I wore … and learned to be real to myself and to others." – Aisha
Dear Friend and Client:
Do you remember how you saw the world as a child? When the simple feeling of swinging on a swing or running as fast as you could was exhilarating? When you just knew you could be an astronaut or a superhero or a dancer if you chose?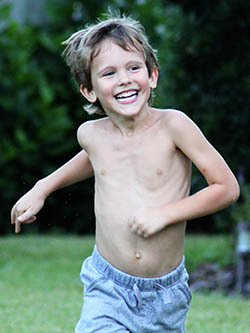 We live in a world that is wide open with possibilities, but as we get older, we don't always see those possibilities in front of us. With time stretched thin because of the frantic pace of our lives, sometimes it's challenging to see the wondrous potential each moment holds.
At Planet Waves, we believe creativity and fun should be part of your daily routine. We want you to feel excited about your life and empowered to face each day with curiosity and confidence. Astrology is a beautiful tool for helping you do just that — and it has the added benefit of offering guidance even when you aren't feeling quite so sure-footed.
You've read a lot about your astrology, and you know that good astrology has immeasurable value when you use it. Linda, one of our members wrote, "It is the first thing I open in my inbox, a trusted friend who will inform, guide and help me think in new ways."
Right now, I'm inviting you to sign up for a Planet Waves membership with an offer that's designed to give you the power to choose — you decide the price. I've set up a sliding scale with three options ranging from $47 to $97 for a full year Core Community Pass (substantially below the $197 published price!). You may choose the price for your pass here:
We've created a new online space for you to use as your inspirational workshop. I'm excited to show you how we've grown our services to offer you a complete package of tools to make your life more meaningful and fun. If you dedicate a few minutes each day to reading Planet Waves, I'm convinced you'll start seeing new possibilities in your life, and rekindle your enthusiasm.
When you renew your Planet Waves membership now with a Core Community Pass, here's what you'll get: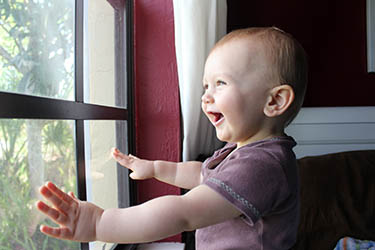 – Your twice-weekly astrology
via email each Tuesday and Thursday. Eric's weekly and monthly horoscopes and updates are designed to support, inspire and inform you.
- Get astrology text updates sent directly to your phone from Eric with professional astrology tips on how to make the most of each moment.
- Access to the new website using your own user name and password (which you may reset anytime!)
- Access to the stellar work of our writing team covering important topics such as astrology, tarot, relationships, current events and more.
- Access to the Intelligent Archive and Oracle, a fully searchable database with more than 10,000 horoscopes, plus a handy divination tool.
- Join live members-only teleconference events (your chance to call in and ask Eric questions about the current astrology).
It sounds pretty great, right? So what are you waiting for? Activate your Planet Waves Core Community membership now and open your world to exciting new possibilities. We can't wait to welcome you home.
Yours,



Chelsea Bottinelli
PS — We're only offering you a sliding scale membership for a limited time, so be sure to join Planet Waves now!