To keep all of the amazing free content going on Planet Waves, we depend on our paying members. Today, I'd like to ask you to join this membership community if you have not already.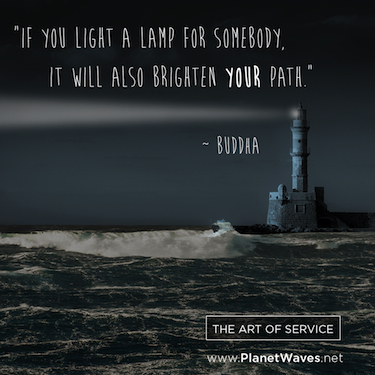 We offer so much of our material free of charge on this site as a gift: a gift in the service of assisting your personal healing journey — including the healing of your sexuality and your relationships, and all other facets of life. We offer this on the foundation of our for-pay services.
There are several ways you can support this mission; ways you can ensure that Planet Waves continues to provide the safe haven it does for all manner of exploration and healing, a respite from the incessant media and advertising assaults on self-esteem and authentic relating. These include:
A 12-month Core Community Pass membership, on a sliding scale
A 6-month Core Community Pass membership, on a sliding scale
A regular-price Core Community Pass membership, through recurring monthly billing
If you're already a member but still want to enhance our gift of service to this community through a donation to Planet Waves, we have pre-set levels of:
Should you like to discuss these options further with us, please call the office during Eastern business hours at (877) 453-8265 or (206) 567-4455, and Lauren or Amy will be happy to help.
Thank you for reading, for your active involvement, and for allowing us to be here in this capacity. It is a joy to be of service in holding a forum for honest, thoughtful and non-judgmental discussion of the many topics Planet Waves integrates into a uniquely holistic style of astrological journalism.
Yours & truly,
Amanda Painter
Planet Waves Astrology Editor