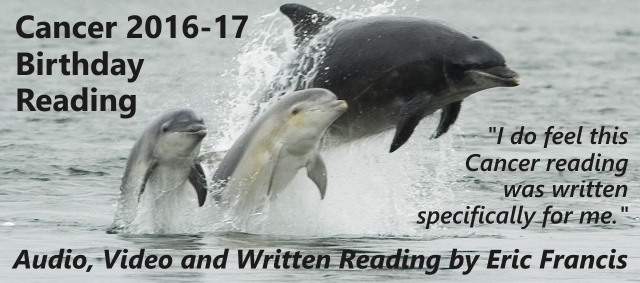 In a major economic address in Ohio on Tuesday, Hillary Clinton warned the election of Donald Trump would be disastrous for the U.S. economy and result in what she dubbed a "Trump recession." "He's written a lot of books about business. They all seem to end at Chapter 11. Go figure," Clinton said.
But Hillary Clinton's economic policies are still facing criticism from her own party. Last week, in an address to supporters, Democratic presidential candidate Bernie Sanders told supporters he planned to go to the Democratic convention next month in Philadelphia to push the party in a more progressive direction.
Thomas Mair, the British man who killed British parliamentarian Jo Cox last week, reportedly yelled out "Britain First" during the attack—a reference to the far-right, anti-immigrant political party of the same name which is pushing for Britain to leave the EU in tomorrow's Brexit referendum. In court on Friday, Mair gave his name as "Death to traitors, freedom for Britain." Cox was a vocal advocate for Britain to remain in the European Union.
More information is coming to light about Mair's ties to neo-Nazi groups in the United States and Britain. Meanwhile, a former paid FBI informant named Todd Blodgett has revealed he met Thomas Mair at a neo-Nazi gathering that the informant set up in London in 2000.
In a major victory for environmentalists, California is going nuclear-free, ending atomic energy's more than half-century history in the state. On Tuesday, one of the state's largest utilities agreed to a proposal endorsed by environmental groups and labor unions to shutter California's last operating nuclear power plant, Diablo Canyon, by 2025.
California is the world's sixth largest economy, and it was among the first states to embrace nuclear energy in the 1950s. Diablo Canyon began operating in 1985 and stirred controversy from the start. For years, anti-nuclear activists called for the plant's closure because of safety concerns over its precarious location near several major earthquake fault lines.
We are honored to offer this broadcast as part of our affiliation with the Pacifica Network. Find out where the Democracy Now! crew is visiting next during the show's 100-city tour, celebrating 20 years on the air.