Use this link if you're listening on an iOS or mobile device. Download MP3.
---
Want to unlock the most important secrets of an astrology chart? Eric's best astrology mentors told him: "It's all in the houses." Eric's all-new class on Saturday, Oct. 8 will illuminate the most grounded part of the zodiac. You may sign up here.
Jupiter is now in Libra, alongside the Sun and in an interesting relationship with Saturn. If you're Libra Sun, Moon or rising, that means it's time to order your 2016-17 birthday reading by Eric and grab your essential guide to the year ahead.
---
Dear Friend and Reader:
In tonight's edition of Planet Waves FM, I begin by considering whether the the whole Donald Trump candidacy is a joke that won't end. We learned a couple of months ago that it was Bill Clinton who reportedly put Donald Trump up to running, which may have seemed like a good idea at the time.
I mean, he's bigoted and doesn't like women; he's ultra politically incorrect and can't shut up. He's the perfect candidate to beat.
So let's pretend that Bill Clinton and his buddy James Carville really did put him up to this for a joke, and they're working with a former writer for the Daily Show, the wickedly funny one who wrote all of Jon Stewart's best lines the last five years he was on the air.
They give Trump all this bullshit to spew, and he does it, tweeting at 5 am and admitting he doesn't pay taxes and all — but nothing can stop him. He's the fire that won't go out. He's captured the public imagination.
In tonight's show I also look closely at the Hillary Clinton birth data controversy. Here's the Wall Street Journal article that I mention, and here's the ISAR press release, and the video that ISAR put out Sunday evening featuring my friends: merry Ray Merriman and sunny Shelley Ackerman.
My musical guest is Thom Yorke, with selections from his solo work. You can order The Eraser [Amazon or iTunes], or Tomorrow's Modern Boxes [Amazon or iTunes]. Thom's chart is below.
Don't forget my class, It's All In the Houses, is planned for Saturday. Write to us for the special discount link.
Thanks
for tuning in and thanks for your membership support. We can't do this without our members! Thanks for being, or becoming, one of them.
With love,


PS — I'll be live-blogging tonight's vice presidential debate on my personal Facebook page, top post.

In case you've missed it thanks to Mercury working through its echo phase, here's another chance to get our new Four Winds daily almanac. Get the best free daily report on the internet. You may
sign up at this link
, and share our newsletter with anyone you wish.
Here's today's edition
, which includes a daily birthday reading, a daily overview, aspect listings and other features.
It's All In the Houses Class This Saturday!
"Thank you, Eric, for continuing to have these classes! They are wonderful."
— Stacey Katz
Don't forget to sign up for Eric's new class, It's All In the Houses. If you want to understand an astrology chart, this class is essential for you.
Learning the houses takes NO technical knowledge: it's all about life. The houses are the easiest, most grounded and most useful element of astrology.
The houses describe themes and physical environments. Once you have a grasp on how the system is organized, astrology suddenly becomes possible on a whole new level.
It's All In the Houses will be held via teleconference this Saturday, Oct. 8, from noon EDT to 4 pm EDT. The class will be recorded, so you may be present or listen later. There is a 40-minute video preview, which has already been recorded; alongside this, you will have ongoing access to a resources page with all the class materials we use.
You may sign up here. If you need a discount, we'll be happy to help — please write to us. (Note: Backstage Pass and Core Community Members have a discount available — please let us know if you need that information again.)
Eric says he is looking forward to this more than any other class. We hope to meet you there.
Libra Birthday Audio Ready — and a Gift for You
"Great audio as usual. Thank you for brightening my little attic rooms with your lights, Eric!"

— Libra Catherine Pape
Dear Friend and Reader:
Eric recently finished the two audio segments for your Libra Birthday Reading. This means that when you order the reading now, you'll get instant access.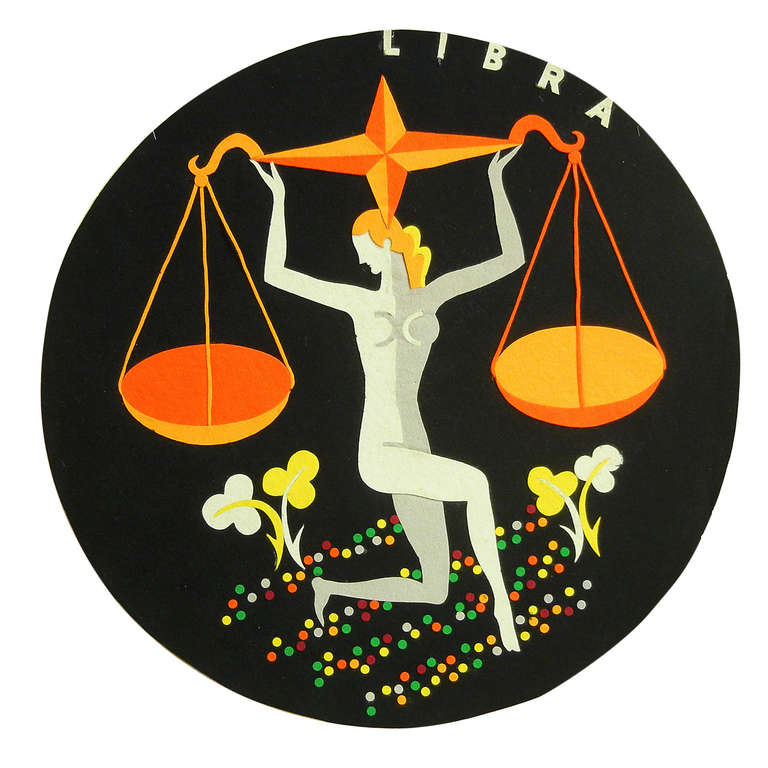 Libra Art Deco panel by Andrew Szoeke.
Currently the price is $24.95 for the two audio segments plus video tarot reading, which is still a discount — the price will increase again before Part Two, the video tarot portion of the reading publishes. So don't dilly-dally!
If you've never purchased one of Eric's readings or you're curious about giving one of these to a loved one, feel free to listen to last year's reading here, as a gift from Planet Waves. Review your year, check Eric's accuracy and get oriented for this year's reading.
"Eric, thank you. Your service has reached farther and deeper than you know. Turn up the flame on the human blowtorch, baby. Yeah!!!!"
— Libra Eryca Willinger
Eric will guide you through the subtle nuances, complex puzzles and in-your-face 'big stuff', motivating you to navigate the next 12 months with grace and chutzpah. He'll describe solid ways you can make the most of Jupiter in Libra — and much more this year.
Order your Libra Reading for yourself or as a gift (suitable for Libra Sun, Moon and Rising folks), and turn up the flame on your solar year.
Yours & truly,

Amanda Painter
Planet Waves Astrology Editor

This Week on Planet Waves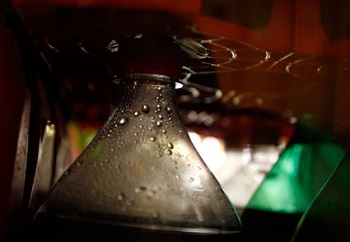 Mercury, the Galaxy and the Centaurs
Mercury is working its way out of late Virgo as it completes its second shadow phase from the recent retrograde (Aug. 30 through Sept. 22). It's still covering the same ground, and making similar aspects. Eric notes there was something special about this past Mercury retrograde, and now we're getting it in replay.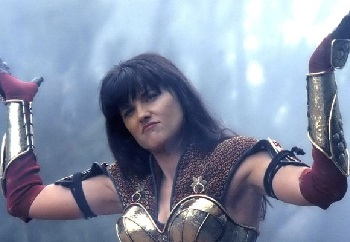 How the Hell is This Even Happening?
Thursday's full edition covered an important issue: the impact of the internet on people and on society. It's the culmination of years of research and writing by Eric on conditions both on the ground and in the Solar System — and hints at how a presidential candidate can get away with confessing he doesn't pay taxes.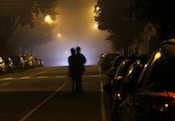 Rebalancing Relationships, New Moon to Full Moon
Friday, Sept. 30 (into Oct. 1), was the New Moon in Libra. This lunation plants the seed for a Full Moon conjunct Uranus-Eris, a 'sign of the times' regarding modern identity via technology. Amanda Painter notes that this New Moon suggests questions about how you renegotiate your relationships in that environment.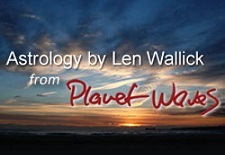 It's not just a new season we have recently entered. It's not just a New Moon recently past. The planets and you are part of the picture. With the Sun and Mars having lately entered cardinal signs, something new is emerging, and today Len Wallick has a few suggestions about what you can do in response.